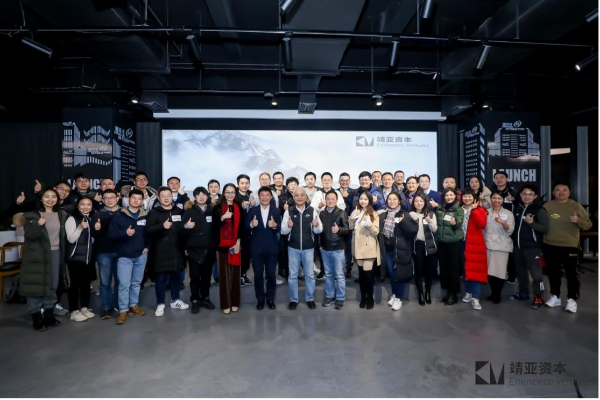 The 2nd annual Eminence Ventures CEO Summit took place in Shanghai on Feb 19 when our portfolio company CEOs gathered to learn best practices, share views, celebrate our achievements, and discuss the latest trends, challenges, and opportunities for the enterprise cloud market. Our founding managing partner Peter Cheng kicked off the Summit by welcoming the CEOs and briefly introducing Eminence's development in investment, fundraise, portfolio management, and team growth in the past year. Peter gave a speech on the topic of " Management Skills for Key Account Sales" sharing the best practices he had learned over the years from his prior first-hand experiences at AdChina (acquired by Alibaba) and Tencent.
Other speakers included Xintong "Annabelle" Zhang, Head of China Products from Salesforce.com, on the topic of "How Salesforce Manages Products and Customer Experiences", and Hao Wu, the author of SaaS Startup Roadmap, on the topic of "Mid-term Growth Strategy: ARR from 20 million to 100 million RMB". Our final  speaker is a longtime veteran from Huawei, Taiwen Wang, who gave a speech on the topic of "How to Build a Result-Driven Culture" based on his 20+ years of work experience at Huawei across several business groups.
In addition to the presentations, our partner Simon He hosted a panel on the topic of "Opportunities and Challenges in PLG (Product-Led Growth)". Three CEOs from our portfolio companies (Vika, Instant Design, and LigaAI) shared their insights and provided lots of practical advice to the attendees.