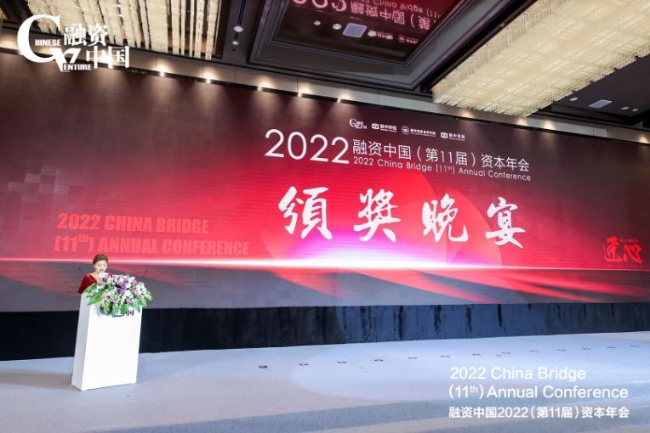 The 11th Chinese Venture Annual Conference and Award Ceremony was held on January 12 and 13. Chinese Venture, established in December 2006, is one of the earliest financial magazines and research institutes focusing on private equity investment in China. Its annual Award Ceremony has become one of the most influential ranking lists for the private equity community.
We are thrilled to share the great news that this year Eminence Ventures is named one of the "
Top 30 Early-Stage Venture Capital Firms"and our managing partner Peter Cheng is named one of "Top 30 Most Innovative Investors for China's Equity Investment".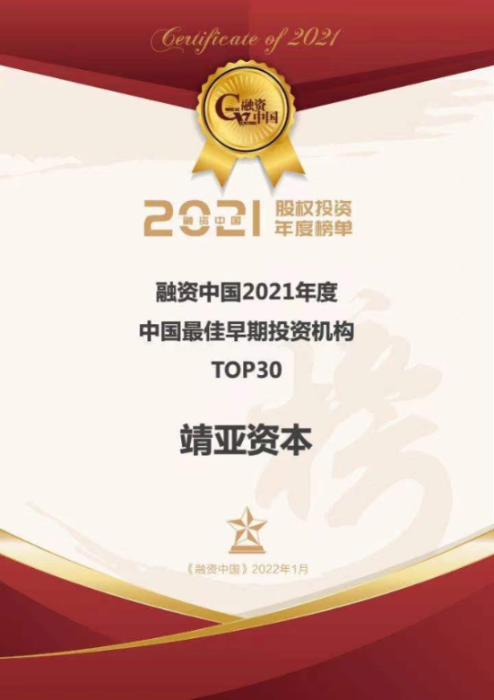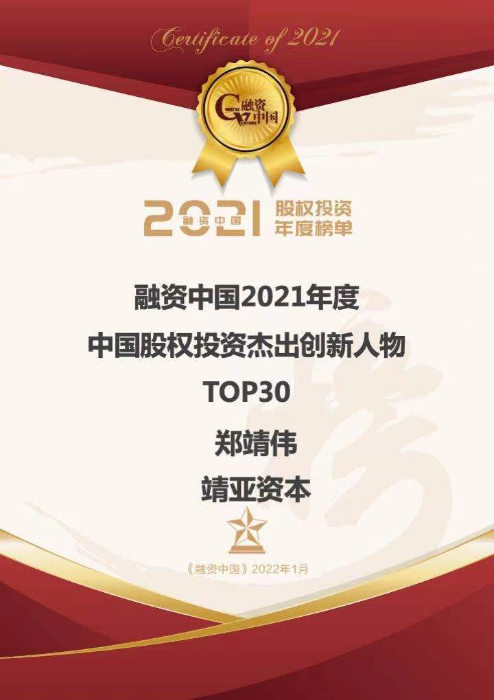 Since our inception in 2017, we have been dedicated to China's early-stage enterprise cloud investments. We are a long-term investor making commitment to exceptional entrepreneurs who are on a mission to change the way the world works by empowering enterprises to become more productive and efficient through software productsand technologies powered by AI, Big Data, Cloud, etc.
We appreciate the recognition from Chinese Venture and feel that it is an honor to be listed among the other great peer VC firms and investors. Below is the complete list of "Top 30 Early-Stage Venture Capital Firms" and "Top 30 Most Innovative Investorsfor China's Equity Investment" for 2021.